When it comes to care coordination tools, there are several options on the market, but we feel strongly that none of them come close to offering the extent of solutions you'll find in CRN. Here are 6 things that set us apart.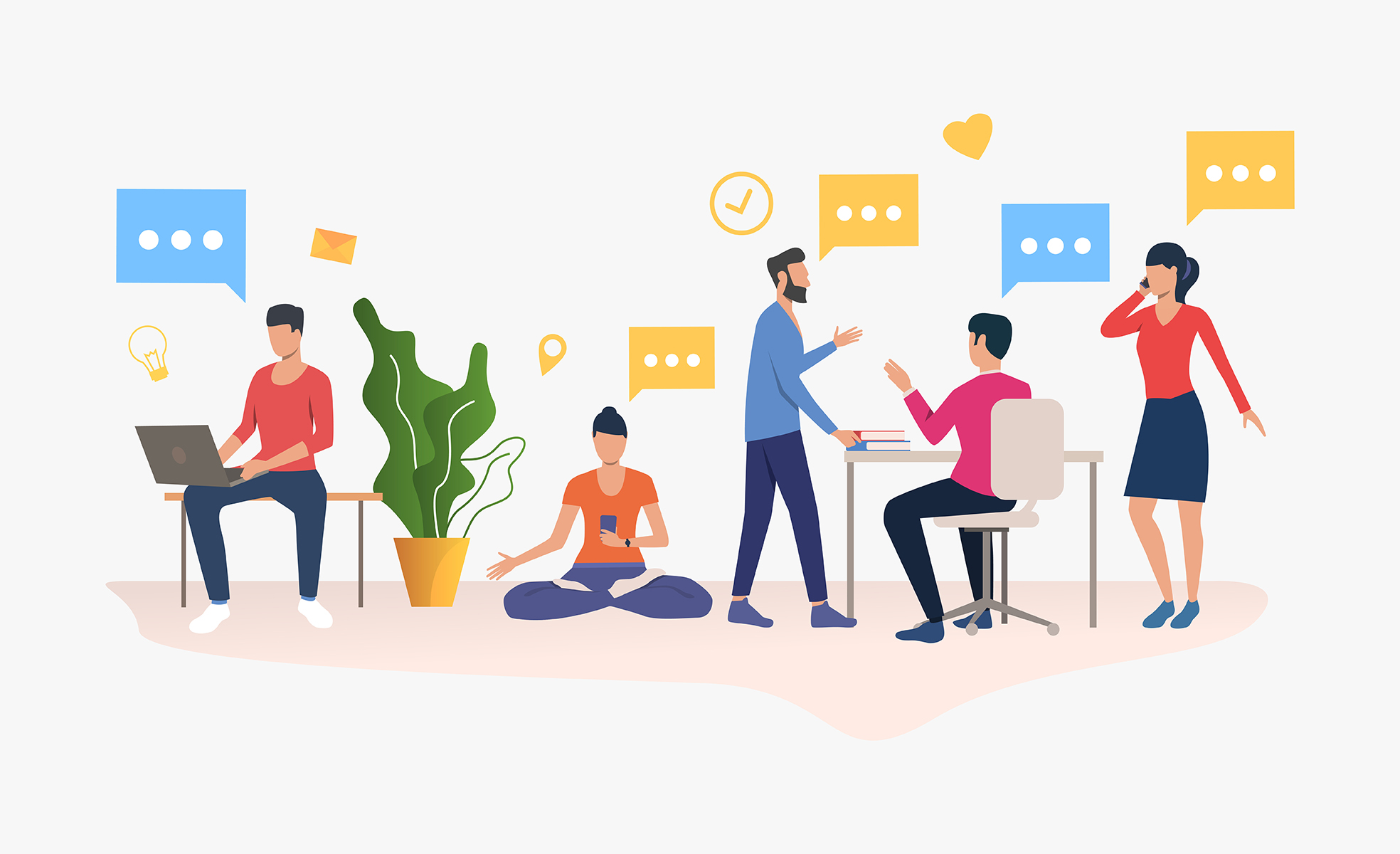 Comprehensive Resource Directory
CRN Network Partners determine what information and instructions are provided to the network about their programs and services. You get the facts straight from the source. In addition, we connect and populate the Resource Directory using comprehensive data from Western Colorado 2-1-1. This means that we have the most up-to-date and complete resource directory in the area. Period.
Built by this community, for this community
Both a Referral Tool AND a Case Management Tool
Most platforms on the market are either referral tools or case management tools- seldom both. CRN is both and more. And, with our built-in connection to western Colorado's Health Information Exchange, we have access to the client's Master Person Index (MPI), which means accurate and updated medical information is available to providers with permission to see it.
CRN is a HIPPA-compliant care coordination platform built by partners steeped in this industry. Created by the information exchange experts at Quality Health Network and Stella Technologies, we take patient privacy and security very seriously. We have decades of experience in HIPPA compliance, and we brought that knowledge to the table while building CRN for you.
We have a unique consent model that puts the client in charge of who sees their information and when. When dealing with consent, we knew that one-size-fits-all, as used in other care coordination tools, would not work for our community. So, we created options including network-wide consent, team-based consent, and client-based consent that put the client in control of who sees their information—no exceptions.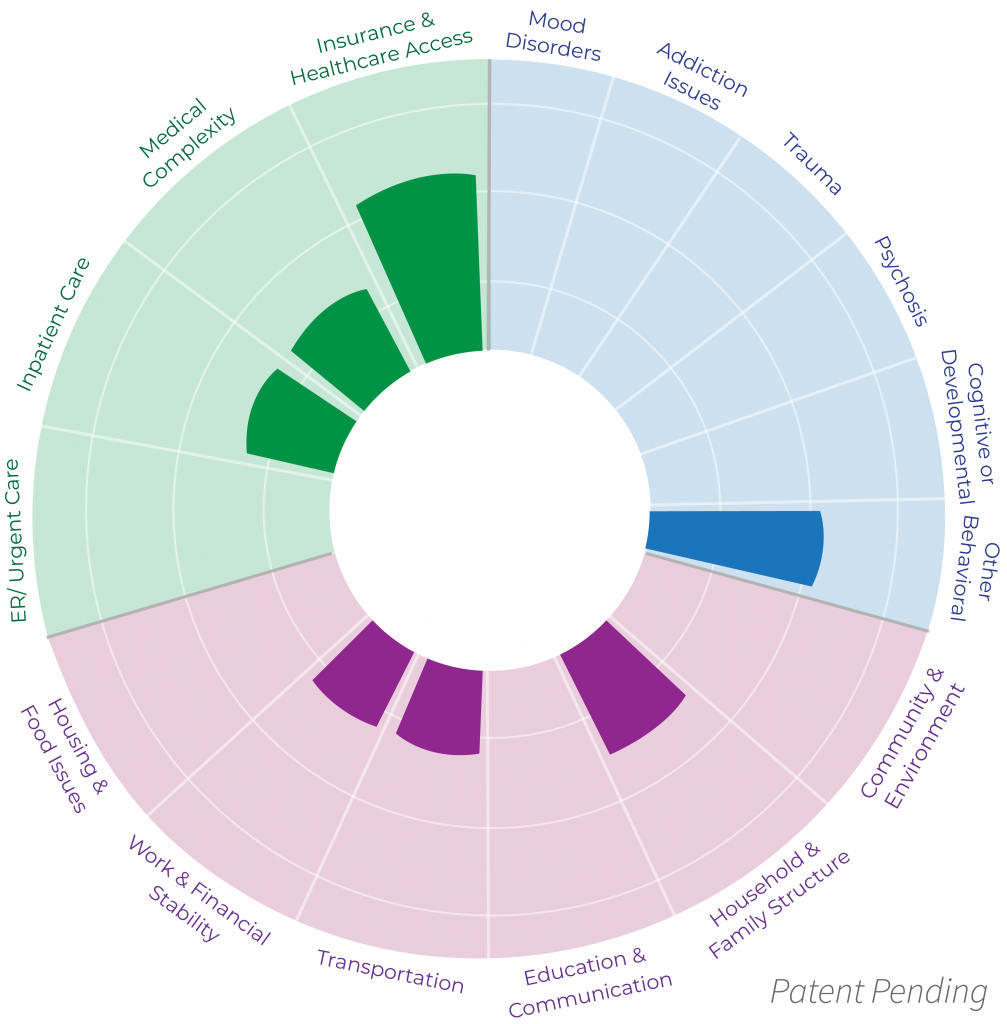 The patent-pending OneView is also exclusive to CRN. No other tool on the market can create a whole-person view of health that shows the scope of a client's needs while identifying risks before expensive interventions are required. We believe that meeting a client's needs before they are in trouble not only keeps our communities healthier overall, it has the potential to save our communities exponential amounts of money in avoided health care costs.