Meet the team
that is working hard to bring CRN
to all communities in western CO.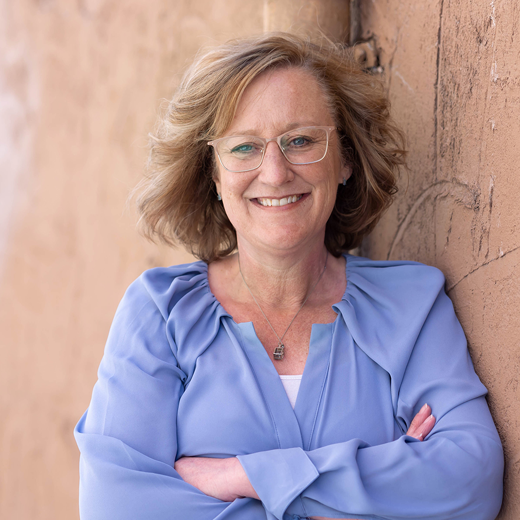 Jackie Sievers
CRN Director and QHN COO
Jackie is responsible for the successful implementation and adoption of CRN throughout the region.
"I get excited about reducing barriers to services. So often, people must go to multiple offices, fill out a lot of forms, make calls and leave messages just to get what they need. We have created a way to make that process faster and easier so that a person can connect with one entity and referrals and information can generate from there to other services that the person may need. And when a person who is hungry gets access to food, that's a major win." ~Jackie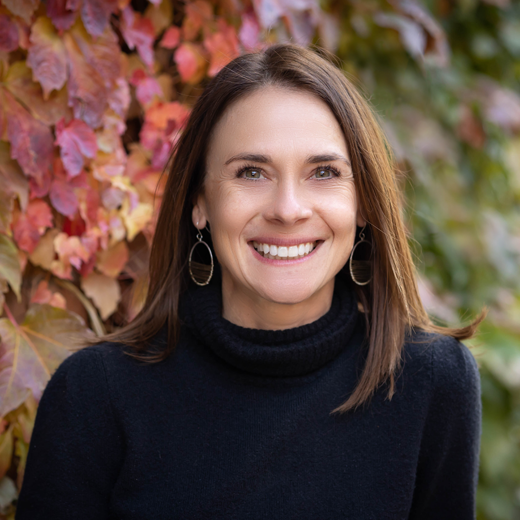 Tessa McInnis
Assistant CRN Director
Tess assists in the direction and management of the CRN project- from the technology development to the implementation of the technology in various communities.
"The work we are doing is exciting because after years of hard work as a community we are seeing the vision begin to come to fruition. While the work is full of complexities and barriers to overcome, knowing that ultimately we are improving lives is what makes it all worthwhile. As momentum continues to grow and the platform is utilized, it's incredible to see the results of a community truly coming together to take steps in the right direction." ~Tessa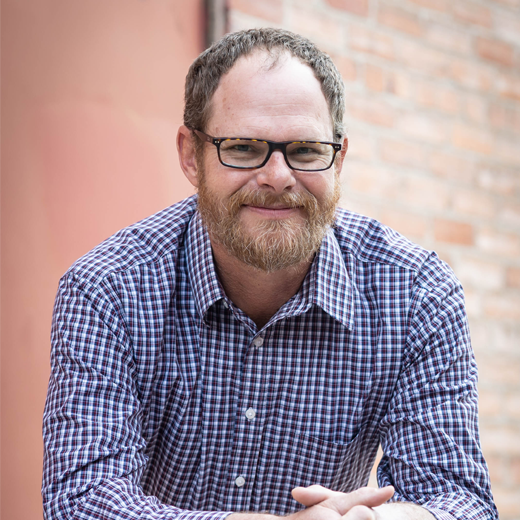 Jeff Stoddart
Business Analyst
Jeff is the CRN Business Analyst, and he assists the team with the management of the CRN project.
"I love that we help reduce the amount of burden on clients. Any little step to help clients can have a great impact. The less they have to remember and do the easier it is for them to concentrate on getting the help they need." ~Jeff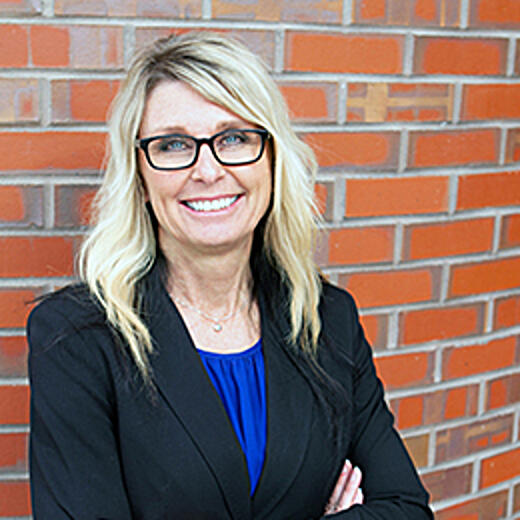 Laura
Head
Technical Manager
Laura makes sure the back end of the platform is functioning and looking beautiful for the best user experience.
"I love it when a user is impressed by CRN's simple workflow, but I also love it when a client gets the help they need quickly and efficiently. CRN is about helping everyone succeed and celebrate those successes together." ~Laura