Use cases, stories, and testimonials from the builders and users of CRN.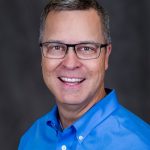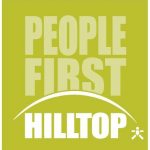 Revolutionary Possibilities
"The development of CRN has been an amazing collaboration of community stakeholders and software developers, resulting in a ground-up approach that has service providers excited about the revolutionary possibilities of this social network exchange," said Mike Stahl, CEO of Hilltop Community Resources. "This ability to address and coordinate the social determinants of care will be a game-changer for our community."
Mike Stahl, CEO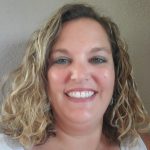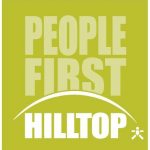 We all get to succeed together
"We're using CRN to better coordinate care for our clients at the Family Resource Center. We can quickly make and send electronic referrals to find the help they need fast and with less paperwork. We find we have more time to spend working directly with clients when we can see all their information in one place. We love the visual way the CRN shows us where to focus our efforts first, and we're so happy to finally have an easy way to message and connect with the other people and organizations helping care for our clients. We all get to succeed together!"
Christie Higgins, Community Access Director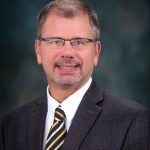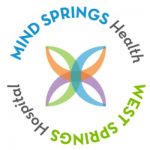 Keeping behavioral health information secure
"We follow very strict privacy and confidentiality regulations. Prior to CRN, we used encrypted emails or even fax to request assistance, which is not very dependable and is much more time-consuming. CRN gives our clients better access to quality, coordinated services, resulting in less duplication of services while keeping their behavioral health information secure."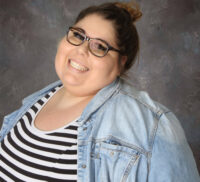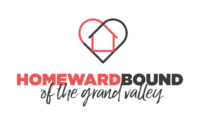 Can access VI-SPDAT scores instantly
"We recently discovered that we can access VI-SPDAT (Vulnerability Index Service Prioritization Decision Assistance Tool) scores directly from CRN. These scores help us identify the people most vulnerable and assist them with locating housing, so this is a game-changer for our case managers. We can't wait to dig into CRN and see what else this community collaboration can do for us!"
Clarita Inman, Case Manager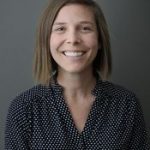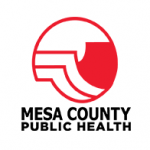 "The focus is all about the person, and that's INCREDIBLE. That's something the CRN is doing differently, and that's why this is such a game-changer."
Heidi Dragoo, Epidemiologist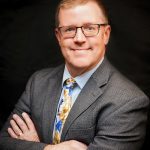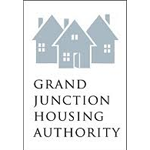 "The work is so darn hard… but we decided as a community not to let hard get in the way of doing the right thing. This is Next-Level Collaboration!"
Scott Aker, COO
Do you have a story to tell?
Tell us about how CRN has helped you, your clients, or your organization by submitting them here: